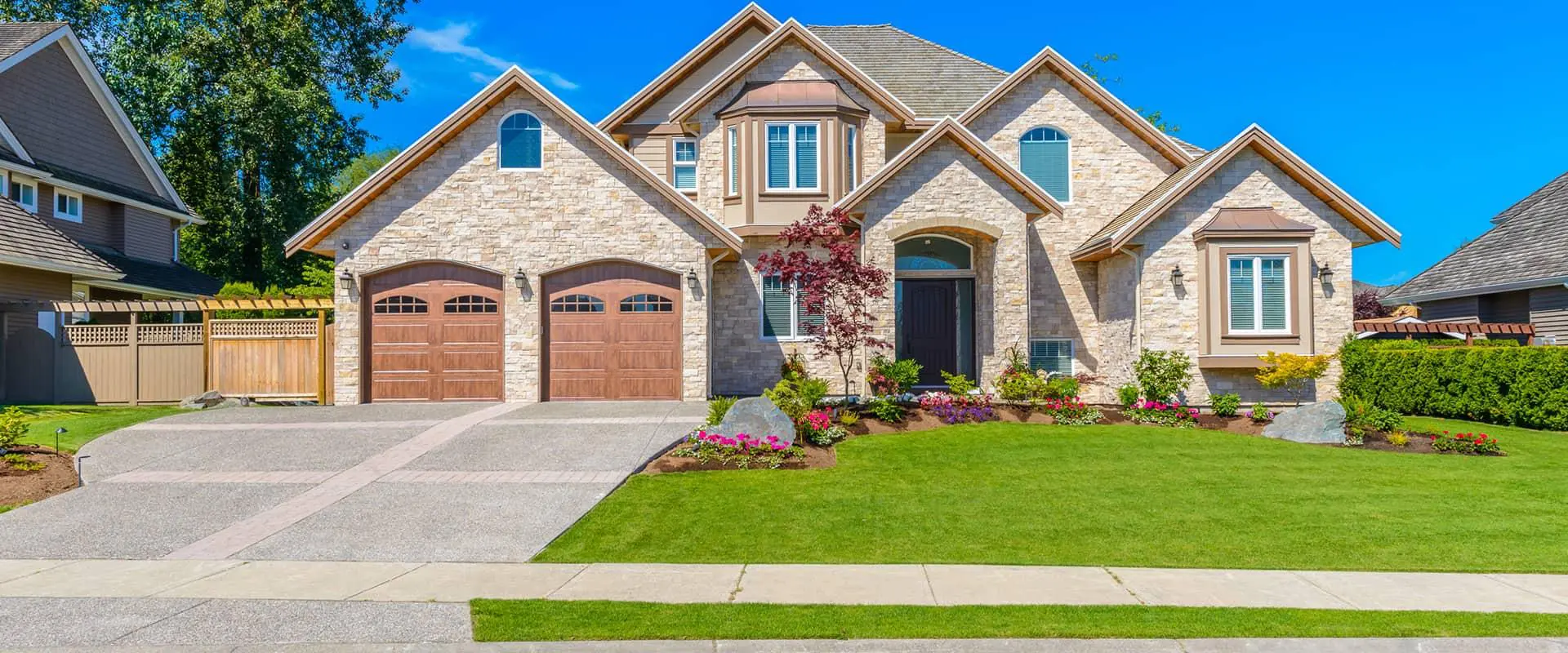 Effective Pest Control
For Colorado Since 2016
Get started today by viewing our home services below or contacting us!
"Pest Control With a Purpose"
Affordable Pest Control Services In Colorado That Are Safe & Effective
Providing professional residential and commercial pest control solutions to Northern Colorado and the surrounding areas since 2016, Affordable Pest Control has the experience necessary to solve your pest control problems safely and effectively. From one-time treatments to year-round service plans, we are your full-service pest control company.
Home Pest Control
The health and safety of your family is your highest priority. When pests invade, your goal is to eliminate them as quickly and safely as possible. As a family-owned company, Affordable Pest Control shares your goal and will work with you to come up with a pest control plan that is effective
and efficient.
Commercial Pest Control
You put a lot of time, effort, and money into making your business a success. Don't let
pests threaten that success. Keeping your business pest free protects your customers, employees, and your reputation. By partnering with  Affordable Pest Control, you can provide the level of protection your business needs.
About Us
Family owned and operated, and in business since 2016, Affordable Pest Control provides residential and commercial pest control to Northern Colorado and surrounding areas. Our goal is to provide safe, effective services at a fair price, and we have been successful at doing this in Colorado for over 7 years.
Testimonials
Lee
The team was very responsive to our pressing need. They called back the same day and were out at our house to investigate the following day. They were so transparent on costs and overall scenario we were burdened with. I am very impressed with this small business and would absolutely recommend Affordable Pest Control to anyone.
Steve 
Super responsive, very friendly, and professional technicians and competitive pricing. They got out to our house on short notice to take care of some ants and have not seen any since. Highly recommend!!
Chris
We had Deven and he was great. Didn't come at us with the usual hard upsell like most companies use these days. Offered simple affordable solutions and you can tell he's experienced. Eased our families concerns.
Amanda
Absolutely love this company and the people (Devin) who service our place. They know so much about various bugs and insects. They do such a great job outside, that we rarely need inside service. I've had services in other areas and this is my favorite company to work with. 1000% recommend!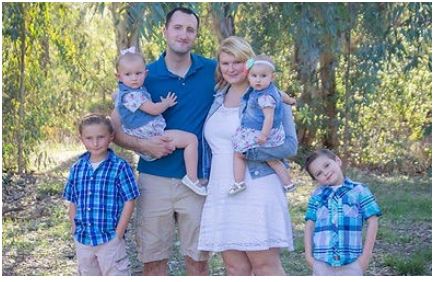 "I am so glad this local company reached out to me. They do a great job! They arrive when they say they will, do a great job, and if I need something extra, they are happy to do what I ask! I am truly happy with the work and even happier that they are local!"
Rickie H.
Boulder,
CO
Request Your Free Inspection
Complete the form below to schedule your no obligation inspection.